PRE-ORDER Coffee Scoop - Oak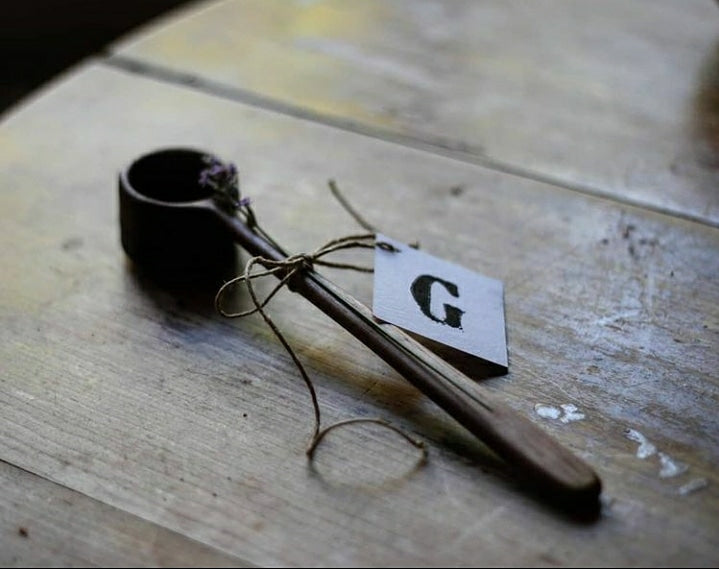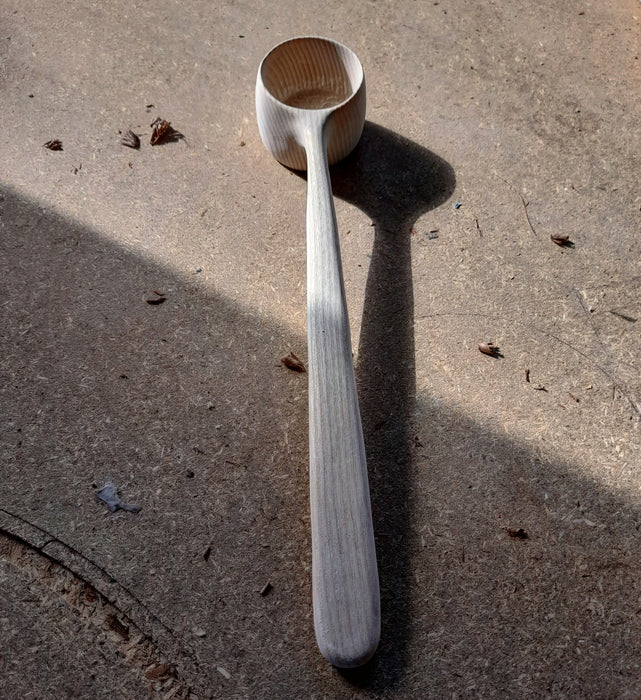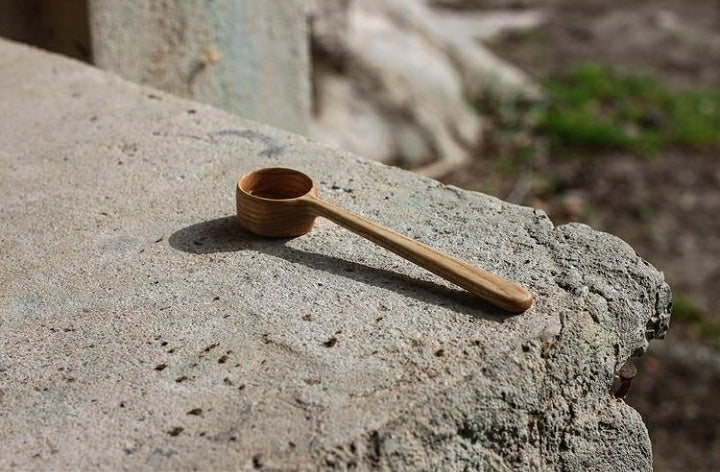 Beautifully formed coffee scoops cleverly shaped to double as a tamper by Scottish designer Ryan who creates these pieces in his farm workshop in the South of France.  Ryan transforms locally sourced oak, walnut and ash from sustainable stocks to create a product that will perfect your morning coffee ritual.
See separate listings for other finishes.