Miffy Elephant - Denim Stripe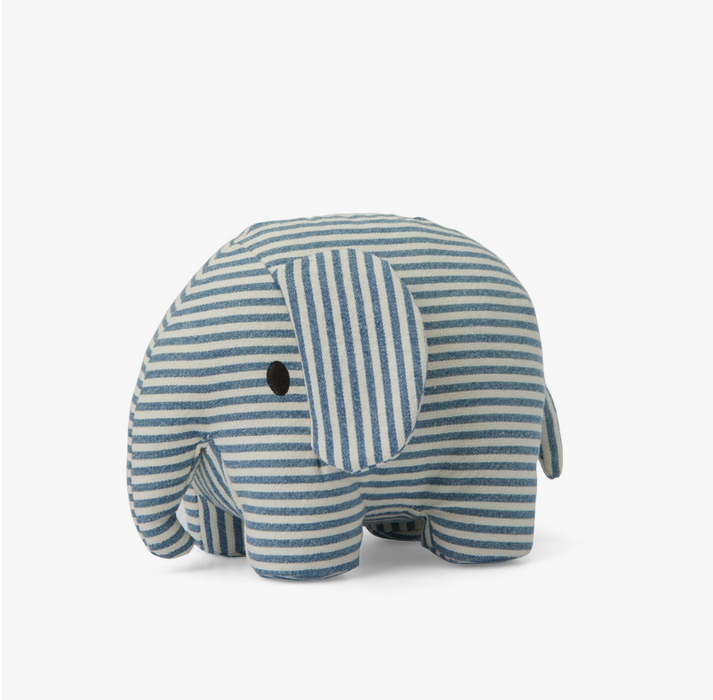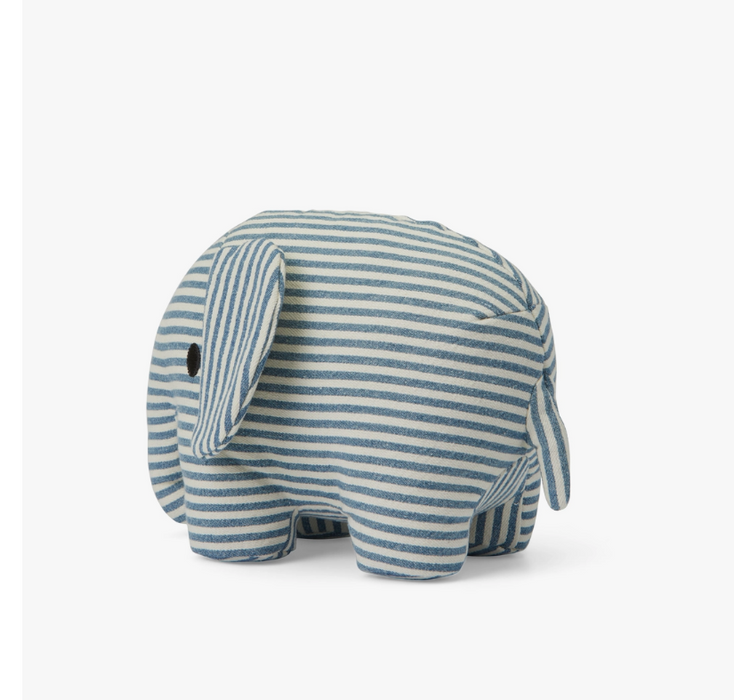 We have chosen a curated selection of the iconic Miffy bunny and elephant designs to complement our product range.   A super popular choice in our store since we introduced these in summer 2023.    Created with 100% recycled pet filling, handmade, ethical production and durable plush.
This design is a denim coloured stripe canvas and 21 cm high.  Also available in other colours and fabrics.  Please review our selection for choices.
Care instructions- hand wash.