We Are Makers - Edition 2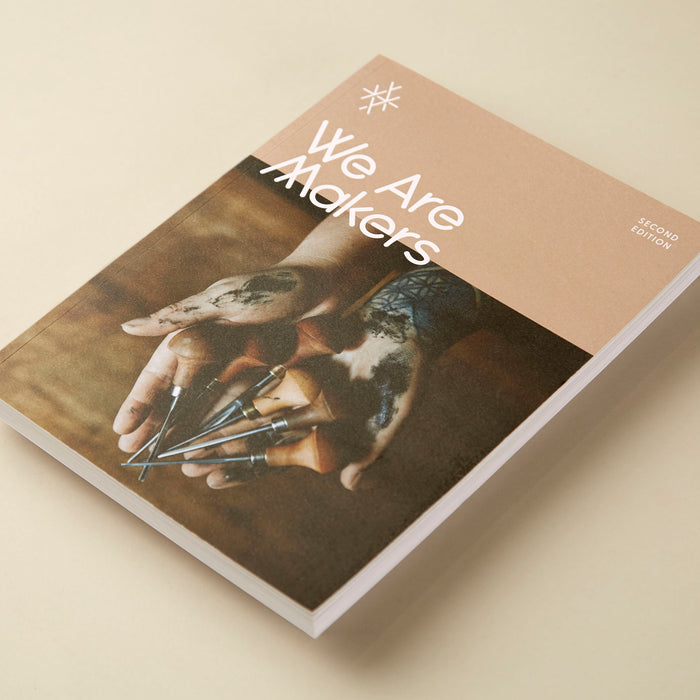 A wonderful bi-annual publication conceived by creatives Jack and Kate from Glasgow. Each edition showcases an array of dedicated and talented makers from across the globe sharing their stories and passions and providing insight to the creative processes and drive behind the pieces they make. An inspirational read with beautiful photography. Some of our very own makers are highlighted.

Edition 2 - 208 pages
27 cm x 20 cm

Printed in the UK.