Robin Decoration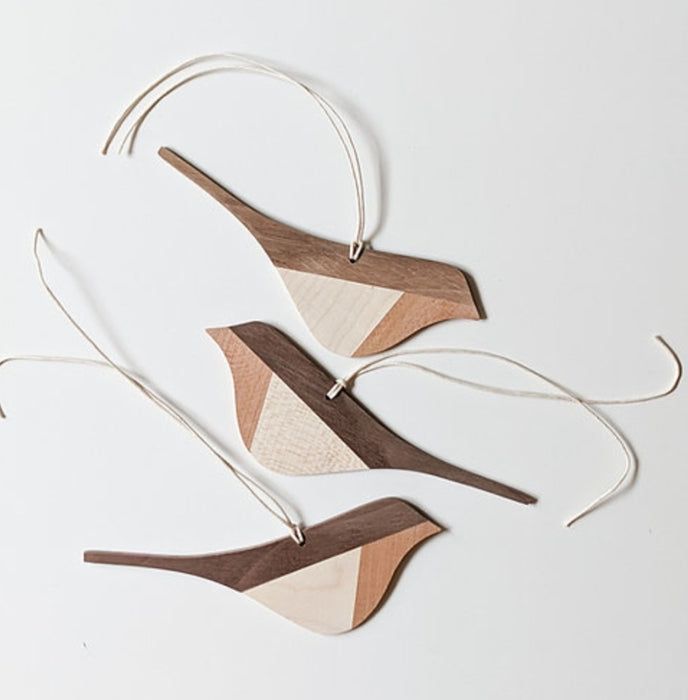 Made from black walnut, sycamore and cherry, these robins come from the offcuts of wood used in other makes by designer Tom.   Created in his workshop in Bristol they are a beautiful ornament to hang all year round or particularly during the festive season.
Unfinished wood.   

135 mm long at widest points
2-3 mm thick.
Strung with a light coloured fine twine.