Big Waffle Towel/Blanket - Clay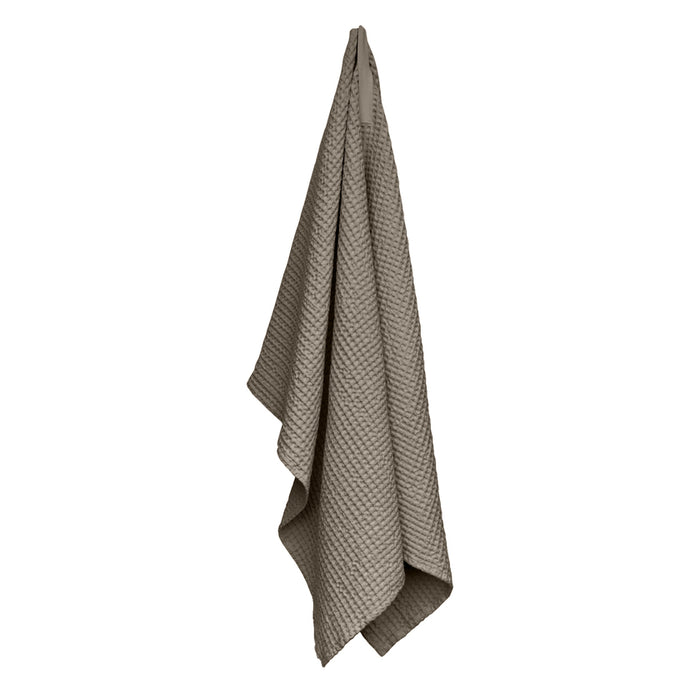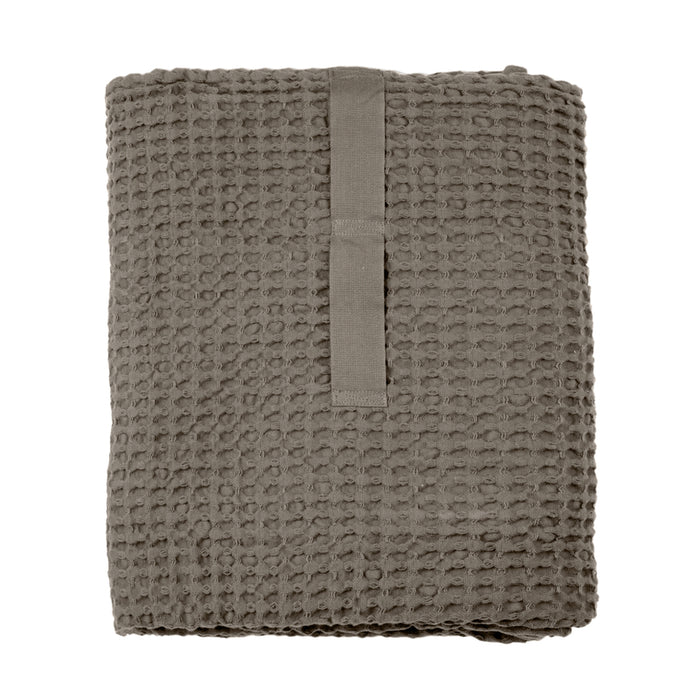 The waffle range of products is created by The Organic Company.    An ethical Danish brand set up by entrepreneur Joy Vasilyev, it now uses 100% GOTS - Global Organic Textile Standard - certified cotton throughout its product range. This ensures the use of cotton produced according to certain ecological and social criteria across the whole textile supply chain allowing consumers to make considered purchasing choices.
The big waffle towel is designed to work beyond the bathroom as a versatile piece which can also be used for lounging at home,  doing yoga or  relaxing outside in the garden or at the beach.
100 x 150 cm.
100% GOTS certified cotton.