Cc for Croft House/Cottage - Green/Black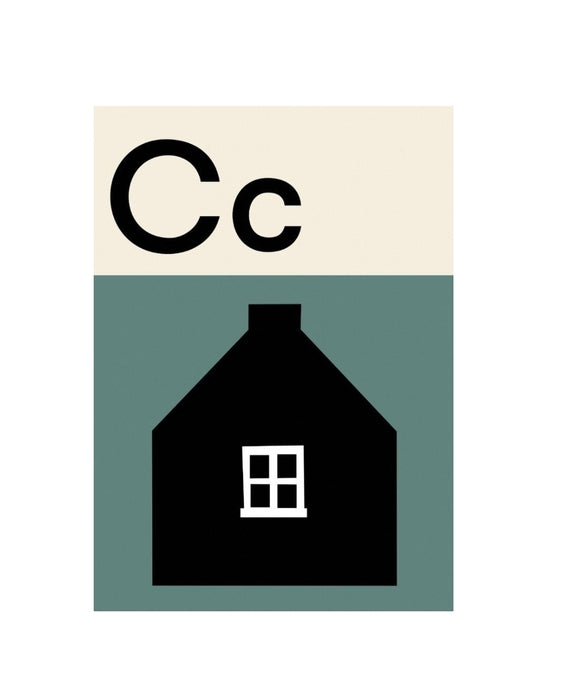 Made exclusively for us in Lorna Freytag's classic bold graphic style!  We have collaborated with Lorna to create an in-house print in our chosen colourway. The Cc for Croft House (or cottage) print is designed around our gable end logo reminiscent of traditional highland croft houses   This print is printed on heavyweight,  fine-art paper.    Frame not included.  Board backed with Cello Wrap and posted in a hard backed envelope.
40 cm x 50 cm.
Also available in medium size under separate listing.