Hebridean Houses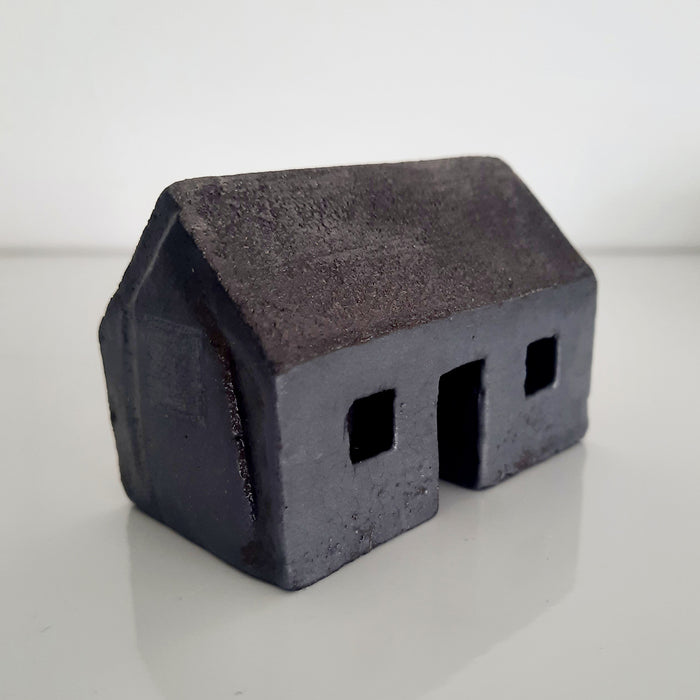 Glazed ceramic houses handmade by artist Rowena Brown on the island of Iona. 

Rowena's work tends to the abstract and is inspired by architectural forms but these specific pieces clearly reference the traditional buildings and ruins found scattered across the Hebrides and the North West Highlands. These pieces are small but robust with a hollow inside and thick walls, fashioned from clay by hand in Rowena's home studio and finished with a glaze. Each piece is similar but no two are exactly the same.

A wider range of Rowena's work can be found in our physical shop but each piece varies and is unique in colour and form and stock is constantly changing.  Our online range is limited to the style shown.

Each piece measures approximately 8cm long, x 5cm wide x 5cm high.