Hidden Scotland - Edition 07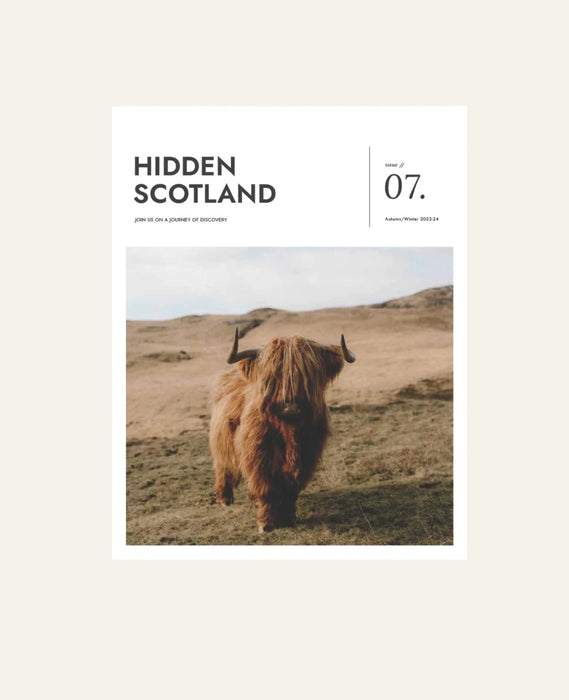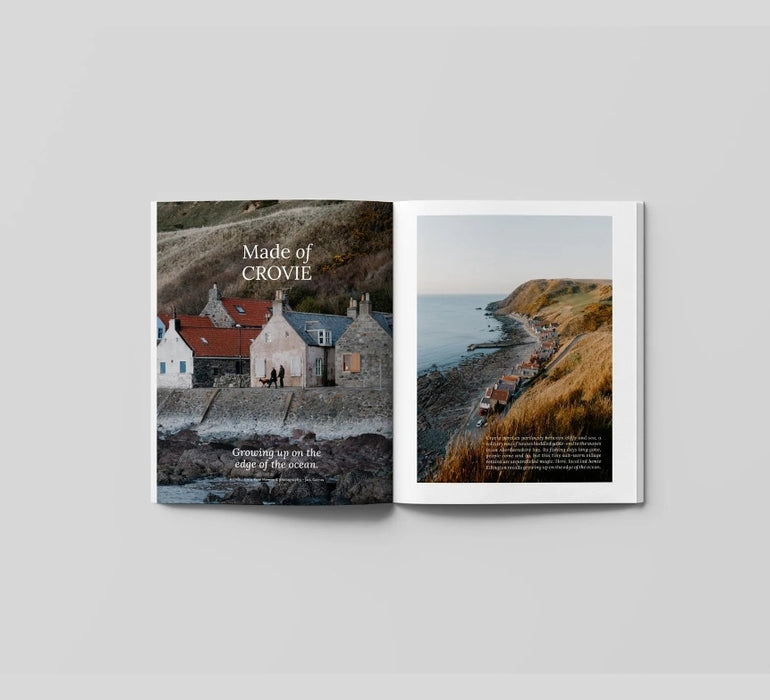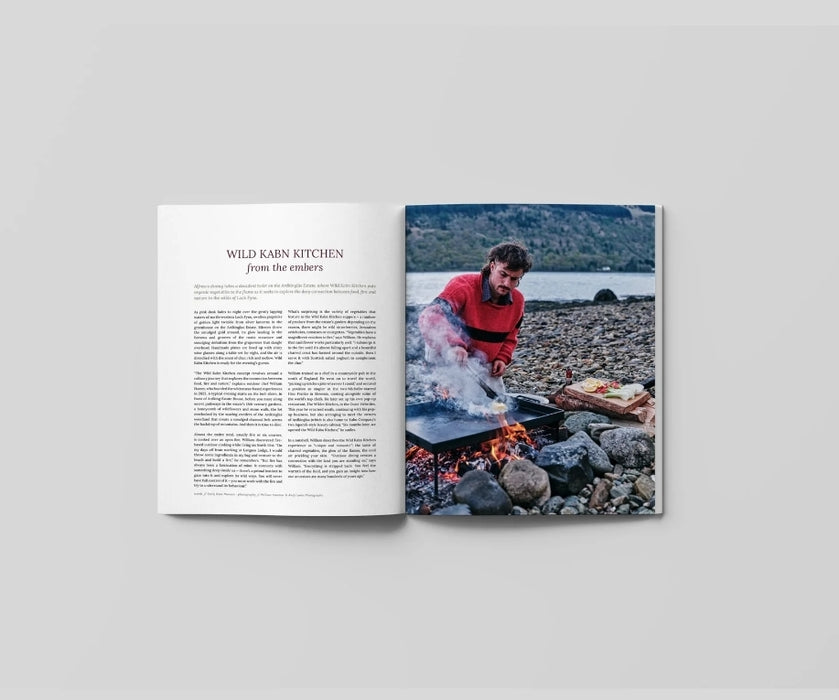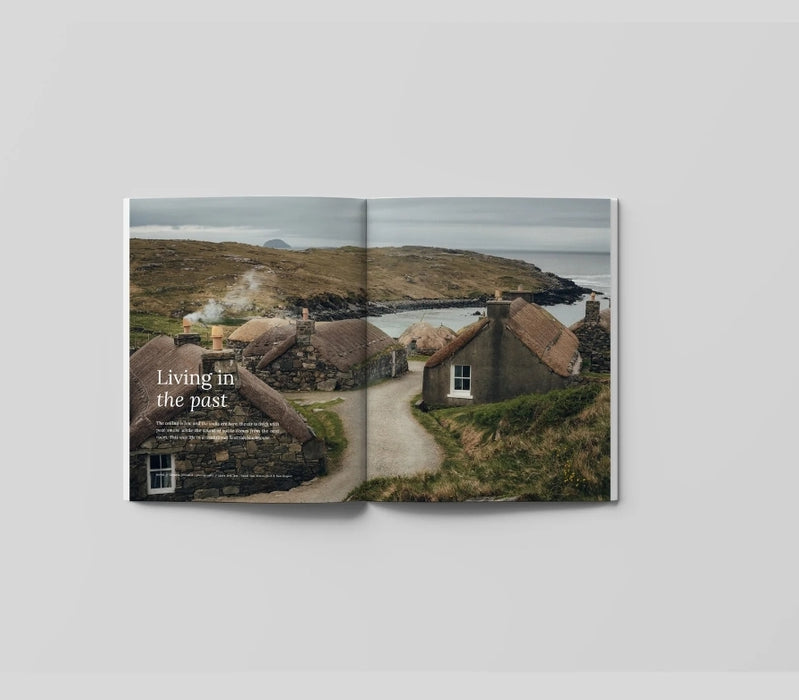 An essential read for those who are looking for a considered insight to what Scotland has to offer the modern (conscious) travellers. Hidden Scotland's mission is to inspire others to travel to and around Scotland's most interesting and unique places and have authentic experiences, creating memories that will last a lifetime.   Filled with beautiful photography, brilliant insights and tips and interesting themes and features 

Edition 07 focusses on the theme of tradition with features on arts initiatives highlighting artisan crafts such as weaving and traditions embedded in towns across Scotland such as Stonehaven's Fireballs at Hogmanay and the history of Highland Games.  Exploring how tradition intersects with modern Scotland.   Also included are features on tradition in landscape.
As ever, the magazine is full of characters: Scotland's national poet Kathleen Jamie, who explains how poetry has shaped the country, and the photographer Jamie Ellington, who tells us what it was like growing up in the sea-access-only village of Crovie. Then there are the communities who have pulled together to achieve amazing things – in places like the island of Eigg and the mainland's most remote pub.
This edition features a roundup of Scottish self-catering cottages to "coorie doon", from tree houses to minimalist off-grid cabins, a guide to Scotland's most impressive whisky distilleries, a roundup of the nooks and crannies of Perthshire, and a local's tips for exploring the spectacular winterscape of the Cairngorms.
Happy reading and as ever, enjoy the journey. Slainte mhath