Luxury Croft Sock Knit Kit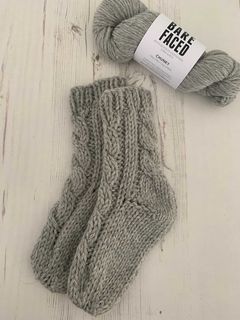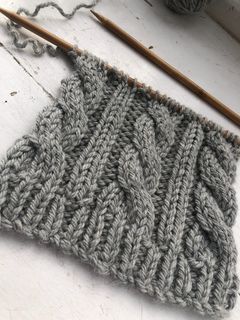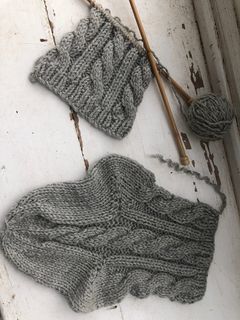 Using a croft sock pattern created exclusively for us by Scottish knitwear designer Jo Storie at her knit studio in the North of England where she is now based,  this is a knit kit to create your very own pair of soft cosy socks.  The kit includes a wool created by Jo under her own wool brand, Barefaced Yarns which is a luxurious blend of soft blue Leicester wool and alpaca (80:20). The pattern has been carefully devised by Jo for all skill levels from beginner up.  
Kit contains a single skein of luxury Barefaced yarn, a pair of bamboo needles, a detailed pattern card all contained within a handy drawstring canvas bag to store your kit and work in progress.  
Kit yields a pair of socks up to size 4.  

Additional skeins of wool are available in the store to extend the sizing of your sock. 
Available in 3 colourways: clotted cream, silver birch and charcoal.